Give us a text or call!
Phone: 205-349-1040
Test Center: 205-469-6852
Fax: 205-349-4015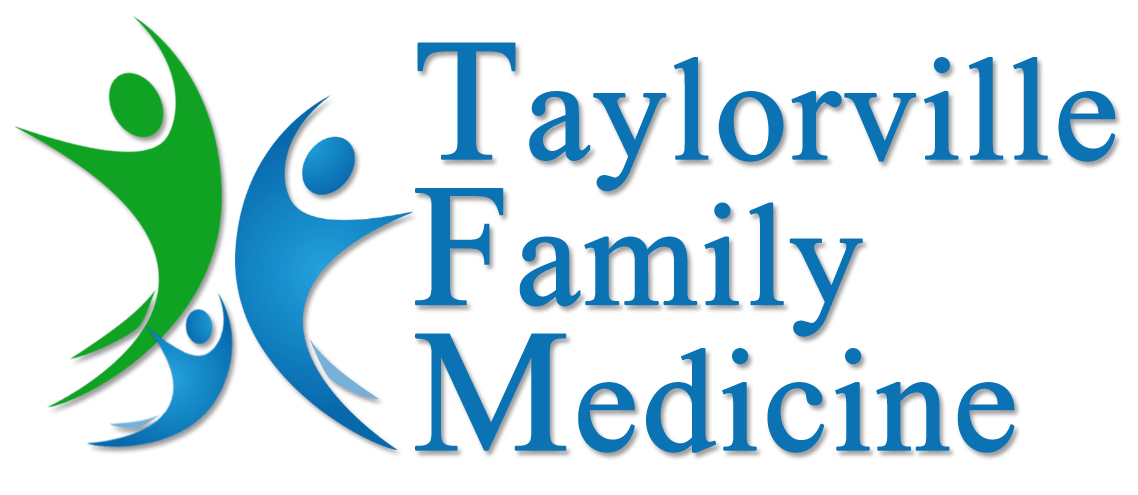 New Patient Application
Thank you for considering to be our patient and let Taylorville Family Medicine take care of your medical needs.
You now can fill out new patient paperwork online via our secure portal.
If you prefer, you can still download this PDF paperwork and fill it out by hand.
When you fill out your paper application, you can
Drop it off at our office

Fax it to (205)349-4015
If you filled out online, you don't need to submit the PDF copy again.
Please allow us time to review your application. Once you are accepted as a new patient, you will receive a welcome letter and you will have 60 days to call our office to schedule your initial visit.
Established Patient
Now sign up or log in to our patient portal, you can easily manage your information and book an appointment.