Give us a text or call!
Phone: 205-349-1040
Test Center: 205-469-6852
Fax: 205-349-4015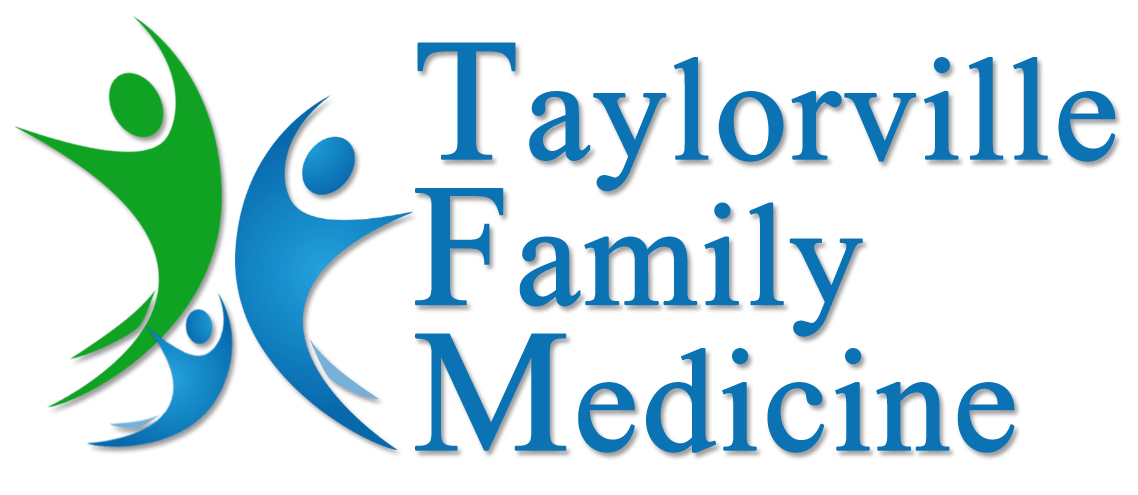 Map Guide To Taylorville Family Medicine
It is located in Taylorville Corners, the same shopping center as Dollar General at 69 S but on the other end of the building. The storefront is next to the Alfa Insurance office.
We are located on Highway 69 S, in between Dunkin's Pharmacy and 1 Stop Laundry.
How to get to the COVID-19 Drive Through Testing Site?
If you drive along Highway 69 S toward South (Moundville direction), after you see Hardee's on the right side and McDonald's on the left, turn right at the red light to Bear Creek Rd.
You will see Taylorville Corners shopping center (Dollar General) on your left. Keep driving along Bear Creek Rd until the first Stop Sign.
Turn left to Old Greensboro Rd at the first Stop Sign.
You will see Dollar General on the left side. Turn left to the back of the building.
Keep driving until you see the Drive-Thru site.