Give us a text or call!
Phone: 205-349-1040
Test Center: 205-469-6852
Fax: 205-349-4015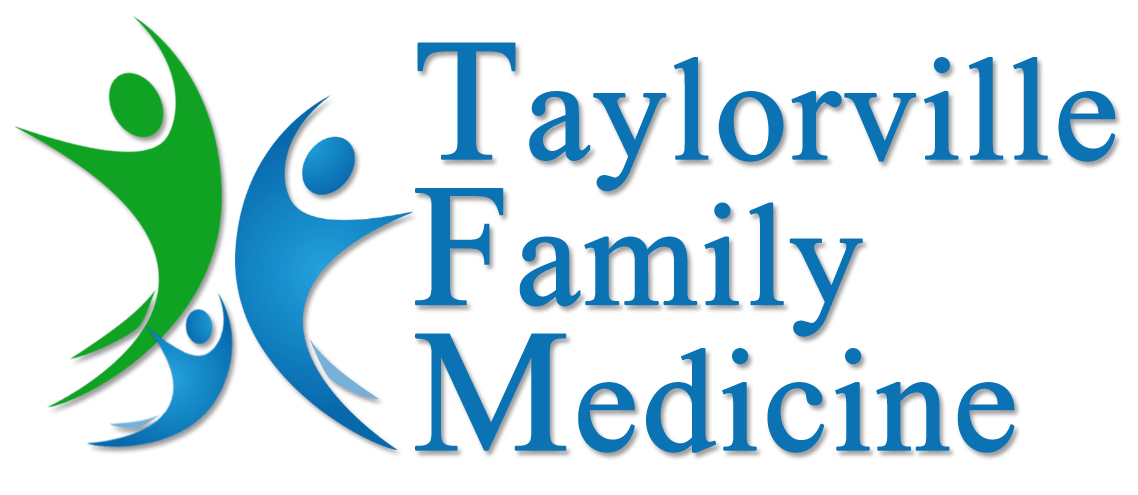 Taylorville Family Medicine was originally established in 2004. For more than 15 years, Taylorville Family Medicine has offered high-quality health care in a comfortable setting. You will be treated professionally and respectfully at all times.

Conveniently located on Taylorville along the highway 69 south, Taylorville Family Medicine is perfectly positioned to provide first-class care for you and your family. We want to be the family practice you and your family trust and rely on.